Página 2 de 7. •

1, 2, 3, 4, 5, 6, 7

Real friends are there to pick you up when no one else has even noticed you've fallen, and, a best friend isn't someone who's just always there for you. It's someone who understands you a bit more than you understand yourself.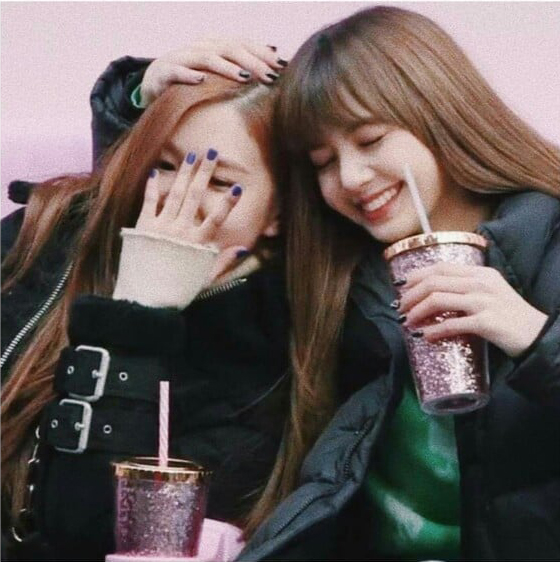 I love her.
Not in a romantic way, but in a friend way. She is my best friend. But she's not just that.
She's my other half.
She's the family I've chosen
. She's there to make me laugh when I'm down, and I'm there to pick her up when she falls. She's the one I want to share everything with and I never want to lose her. We don't have to talk everyday. We might not see each other for weeks. But I never want there to come a day when we're not there for each other. She's the one I go to if I need anything, 3pm or 3am. If she wasn't in my life I don't know what I'd do, and I don't ever want to find out
.
Página 2 de 7. •

1, 2, 3, 4, 5, 6, 7


Temas similares
---
Permisos de este foro:
No puedes
responder a temas en este foro.